---

Wed Feb 12 0:34:11 UTC 2020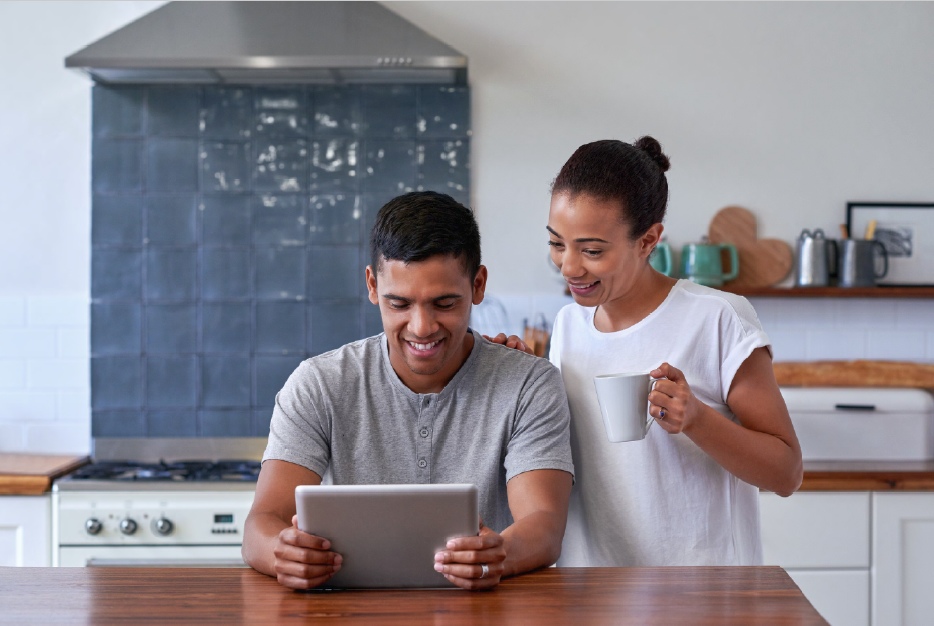 Seems like a simple question, right?! This is a question that clients ask us daily, and it can be a difficult question to answer on the spot as there are so many variables.
Start by looking at your income and savings:
· How much do you earn per year?
· How much overtime or bonuses do you receive?
· Do you work full time, part time, casual, or even work two jobs?
· Are you on probation?
· Do you receive government benefits?
· Do you have genuine savings? If not, do you currently rent via a licensed real estate agent?
· What is your credit history like?
· Do you have good banking history?
Keep an eye out for Part 2: Expenses and Property!