---

Wed Sep 20 0:00:00 UTC 2017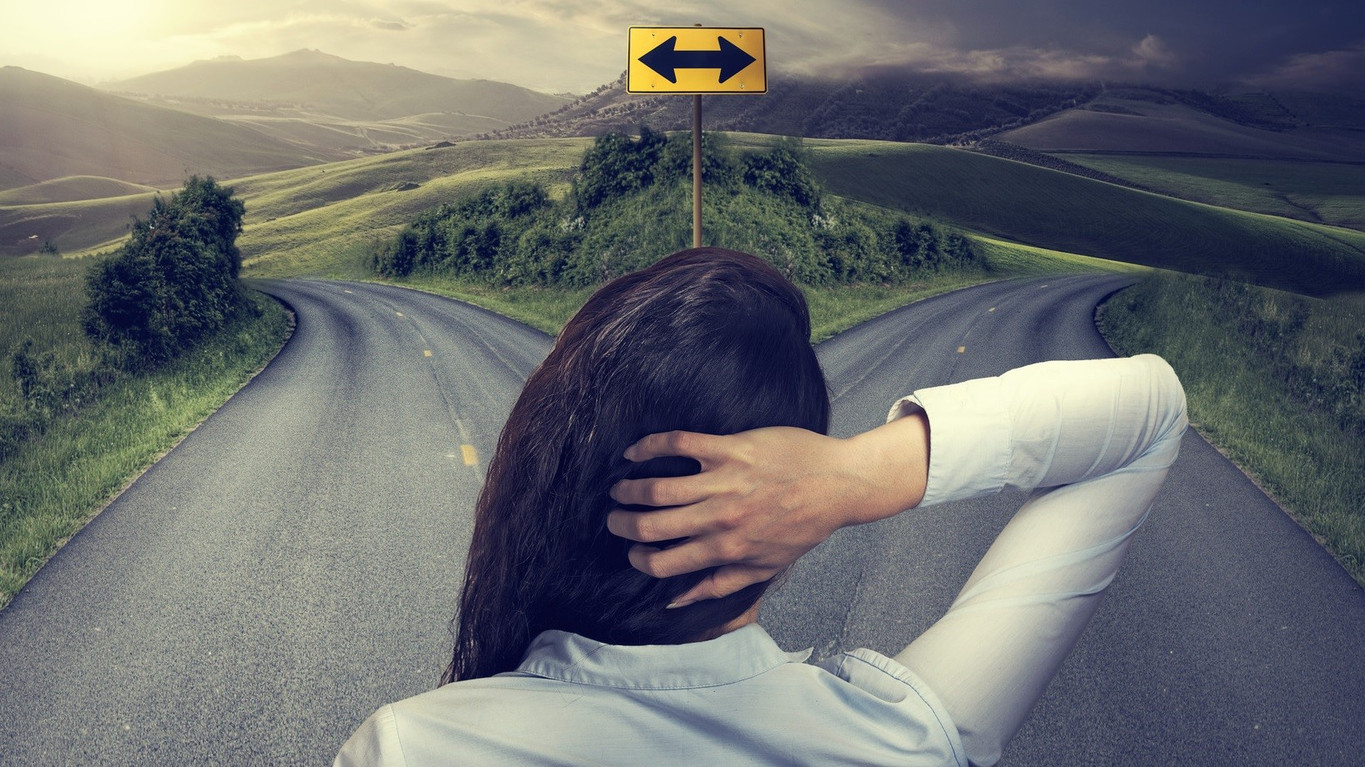 With so many changes in the mortgage market recently, does it make sense to have Interest Only Home Loans anymore? Did you know that with these changes, the Interest Only rates have significantly increased, compared with Principal & Interest rates?

The two scenarios below will give you an idea of how an Interest Only Home Loan and a Principal & Interest Home Loan, of the same value, compare over the same period of time.
Please note that these figures are approximate rates and costings only.

Scenario 1 Interest Only Home Loan
Imagine for a moment that you have a new $400,000 home loan over 30 years, with 5 years Interest Only. Your rate will be approx. 4.44% and your Interest Only repayment will be $1,480 per month. If you make the minimum repayments, your loan balance will still be $400,000 after 5 years. After 5 years of Interest Only you will now have 25 years to pay down your mortgage and your repayments will now increase to $2,049 per month (increasing by $569 per month). In the past, some clients would refinance to a new lender or negotiate with their existing lender to extend their Interest Only period. There are some worrying concerns with this strategy.
Scenario 2 – Principal & Interest Home Loan
You now have your new home loan of $400,000 over 30 years on Principal & Interest repayments. Your rate is 3.74%, not 4.44% - significantly lower. Your repayments are $1,853 per month (versus 1,480 per month) - $373 per month higher, but your interest component is $1,247 (versus $1,480) and your principal component is $604 per month. After 5 years, your loan balance has now reduced to $359,522 – having reduced by $40,478. After 5 years, you have paid $71,261 interest versus approx. $88,800 on an Interest Only Home Loan. With a Principal & Interest Home Loan, your interest component decreases a little each month and your principal component increases a little each month.
To discuss a new mortgage, refinancing a current mortgage or for any further information regarding the scenarios above, please contact the Homefree Mortgages team on the details below.
Phone: 03 9753 5208
Email: nqzva@ubzrserrzbegtntrf.pbz.nh
1st Floor, Shop 11, Mountain Gate Shopping Centre,
Ferntree Gully Road, Ferntree Gully.