---

Mon Apr 13 1:16:00 UTC 2015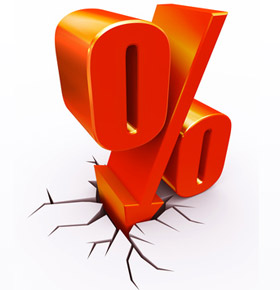 How's this for some big news!
This morning we received news that one of the major lenders is offering a 3 year fixed rate of 3.99%p.a* (comparison rate of 4.84%p.a)
If you are looking at purchasing your new home or refinancing an existing home loan, it looks like now would be a perfect time to do so.
If you have any questions you would like answered, feel free to call the office on 03 9753 5208, and we will help clear up any queries you may have.