---

Wed Jun 12 2:51:49 UTC 2019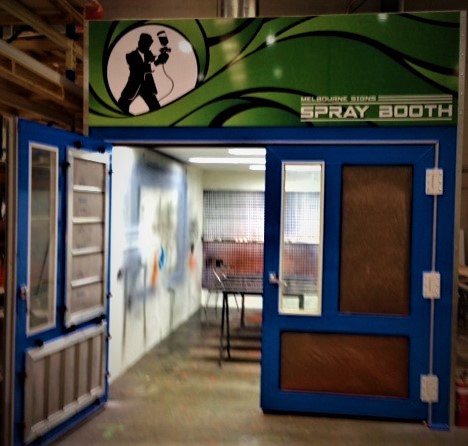 Did you know our team at Homefree Mortgages don't just look after your home and investment financial needs?
We can also assist you in finding the most competitive rate for your business finance. We helped this client find the right loan for their new Spray Booth.
Call us on 03 9753 5208 or email nqzva@ubzrserrzbegtntrf.pbz.nh to discuss your options with one of our experienced brokers.